Madeline Cecilia Music
Music lessons and Harp performances
I am a student at Bryn Mawr College majoring in music. I practice voice and play piano, harp, guitar, and ukulele. I have been teaching music lessons for about 6 years. I also play harp for weddings, parties, and other events.Welcome to my website!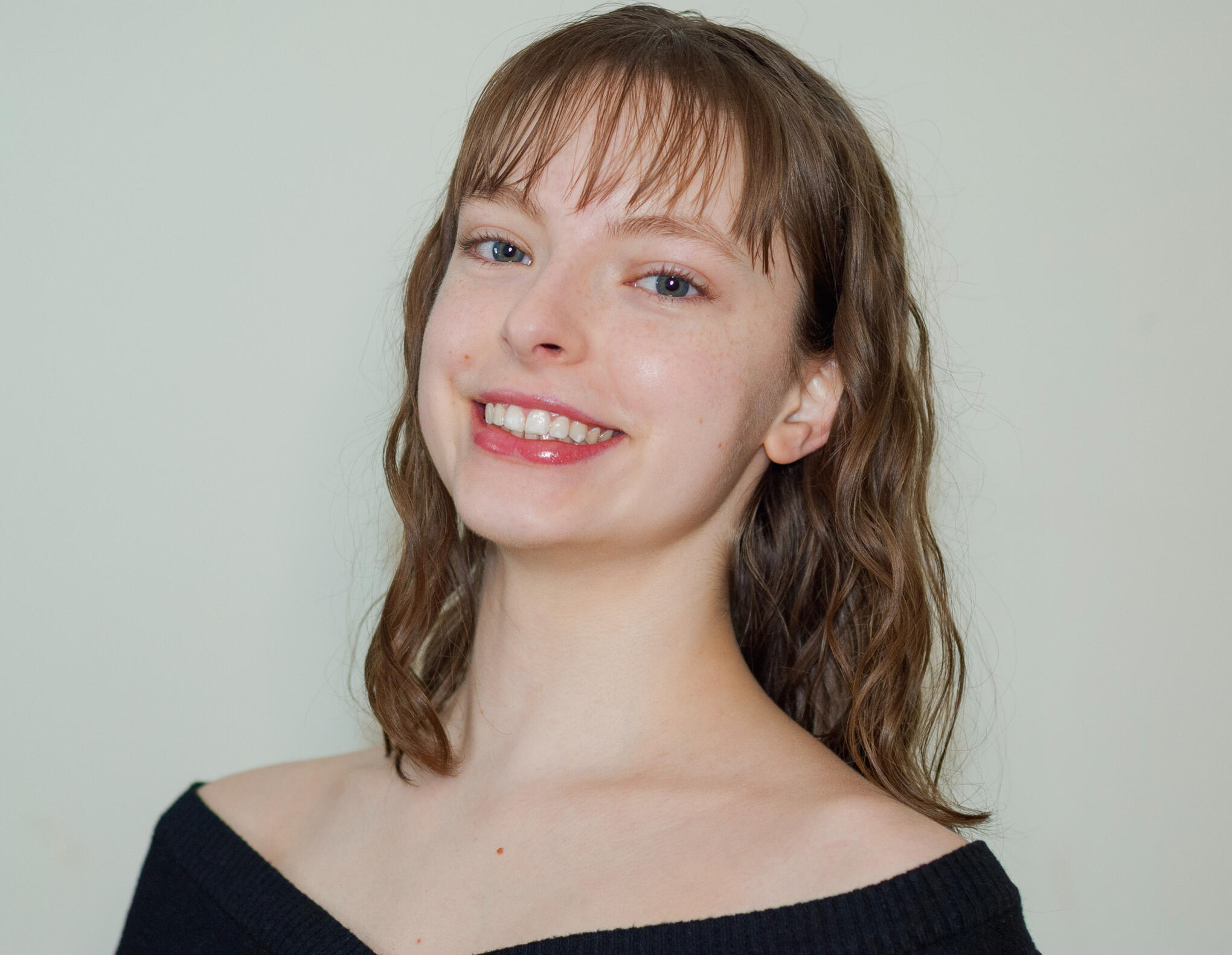 Harp
I play harp for a variety of different events, such as weddings, private parties, work parties, graduation parties, teas, funerals, receptions, or other gatherings.
My harp is a lever harp (slightly smaller than a pedal harp, what one sees in orchestras), so I can travel with more ease and play a variety of venues.In the school year, I play at events in the Bryn Mawr/Philadelphia area. During the summer, I play at events in the Delaware, Pennsylvania, and Maryland Tri-state area.My rate depends on how long I will be playing, how far away the event is, if you have any special song requests, etc. As a very rough estimate, however, most events cost around $250-350.
Contact me for a quote for your event!
Music Lessons
I offer lessons for piano, acoustic guitar, and ukulele. I have been teaching for about 6 years, and I teach from ages 5 to adults. I teach students at the beginner, elementary, late elementary, and intermediate levels.
During the school year, I teach online lessons via Zoom. During winter break and the summer when I am home, I offer in-person lessons, located in Newark, DE, with the choice of being virtual at all times.
My rate is $32/hr, and so lessons are as follows:
60-minute lessons: $32
45-minute lessons: $24
30-minute lessons: $16
When beginning with a new student, I typically begin with either a 45-minute or 30-minute lesson to get to know the student, and then adjust further lessons (if one decides to continue) accordingly. Younger children (5-10ish) usually take 30-minute lessons, older children (11-15ish) will take 45-minute lessons, and late-teens to adults can take 45 or 60-minute lessons. It all depends on the student and the level they are at, however.
For piano, I follow a classical curriculum as the foundation for my students, both in repertoire and technique training. This pedagogy covers a wide array of music and techniques, all of which students will have the opportunity to explore. With this foundation in the classical art, students can expand to genres such as jazz, pop, folk, etc. with ease.For guitar and ukulele, I teach chords, strumming, fingerpicking, reading lead sheets, reading tabs, and singing while playing. Because acoustic guitar and ukulele playing is based in simple chord progressions, I give my students freedom in choosing most of their own repertoire and use that to teach them from the basics to more advanced techniques.
Currently, I am accepting new students.
Please contact me if you are interested or have any further questions!
About
My name is Madeline Appelhans, I am 19 years old and a college student attending Bryn Mawr College, majoring in music.I play piano, harp, guitar, and ukulele. I also study voice. I participate in my college's chamber music and chamber singers, and I have sung lead cantor and played accompaniment in church choirs.For me, playing and creating music is so fun and enjoyable. It is hard work, but it is so rewarding. I enjoy being able to bring music to other people's lives!I also love sharing this with those I teach; teaching music is so fulfilling in its own right, because I get to watch my students grow and discover that love of music for themselves.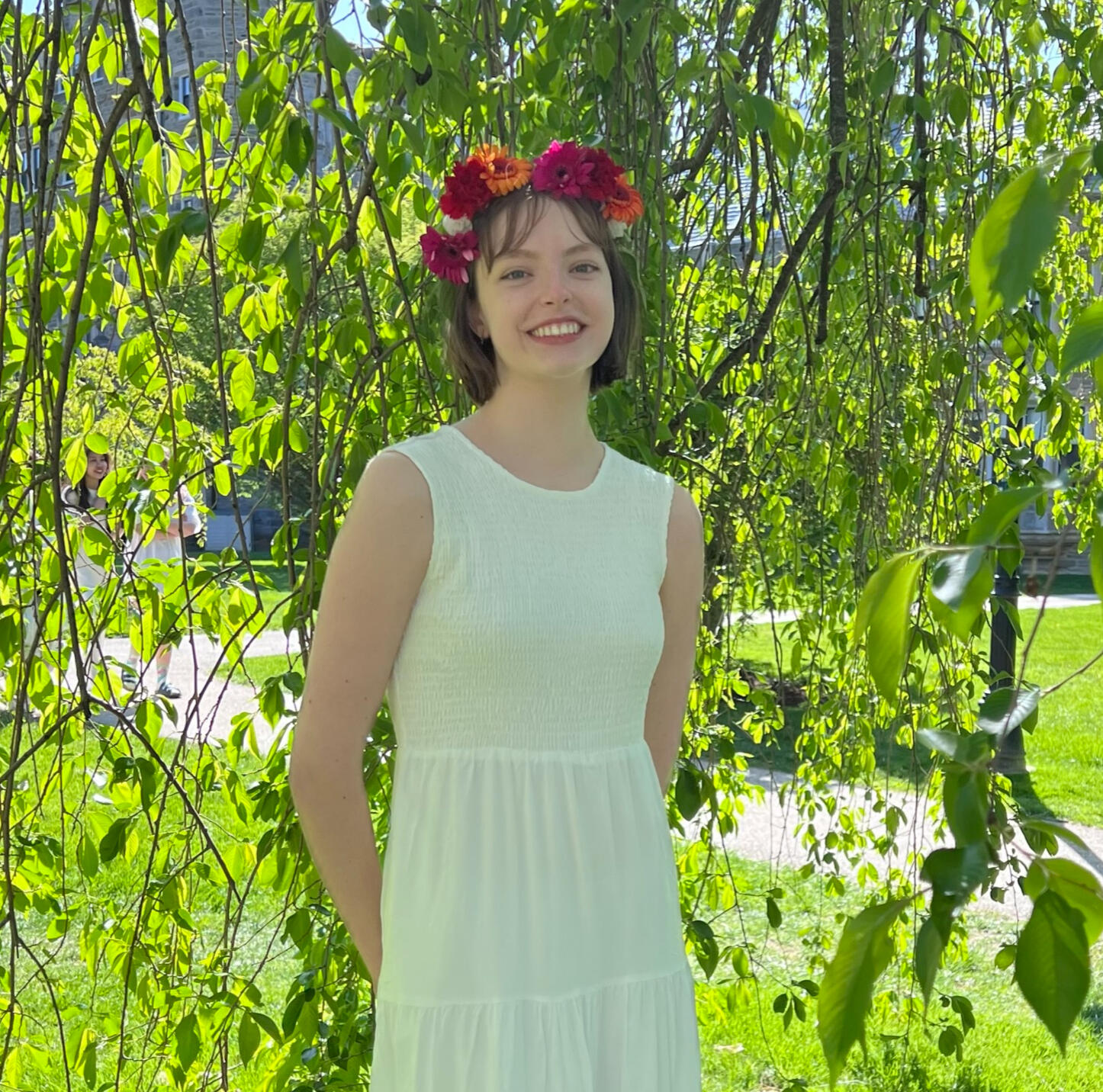 Contact
For all inquiries, questions, or quotes, contact me using this form, or email me at madeline@madelinecmusic.com.